One of the biggest questions we get is what gear we use to make our videos and other content. The truth is, a lot of equipment! And it is ever changing. We are a bit geeky and like to stay pretty close to the edge of technology. Since we are not pro photographers as a profession, we don't have the absolute best gear money can buy.  We use what we find to be a good balance between quality, function and value.  What we use depends a bunch on where we are going and what we are trying to shoot. But the core gear covers our needs well.
When Quality is Paramount
When we need the best quality, our DSLR is our go to. A lot of people use Canon or Nikon, but we chose to go with Sony. Our Sony A6600 has been a great performer – a good combination of features and quality, without being super large.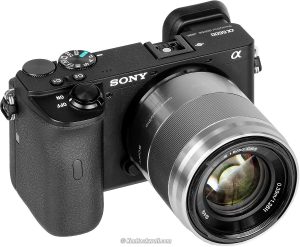 Because the best camera you have is the one you actually have with you! This camera is easy to fit into a small backpack, and bringing along a couple lenses gives a lot of flexibility. Our current Sony setup consists of:
For Action, B-roll and Flexibility
Nothing beats action cameras when you need to get an amazing shot – they are stabilized, waterproof, and super compact. And the standardized mounting system allows a lot of flexibility in where you actually put the cameras. We currently have 3 different action cameras – typically we stay pretty close to the latest versions of these since they have been improving so quickly.
When we Don't Have Another Camera
So often we don't have a dedicated camera with us – luckily we are lucky to each have an iPhone 12 Pro Max – these phones produce some of the best video and photos of any phone ever made, and easily work in many situations. The camera world has really changed in the last 5 years!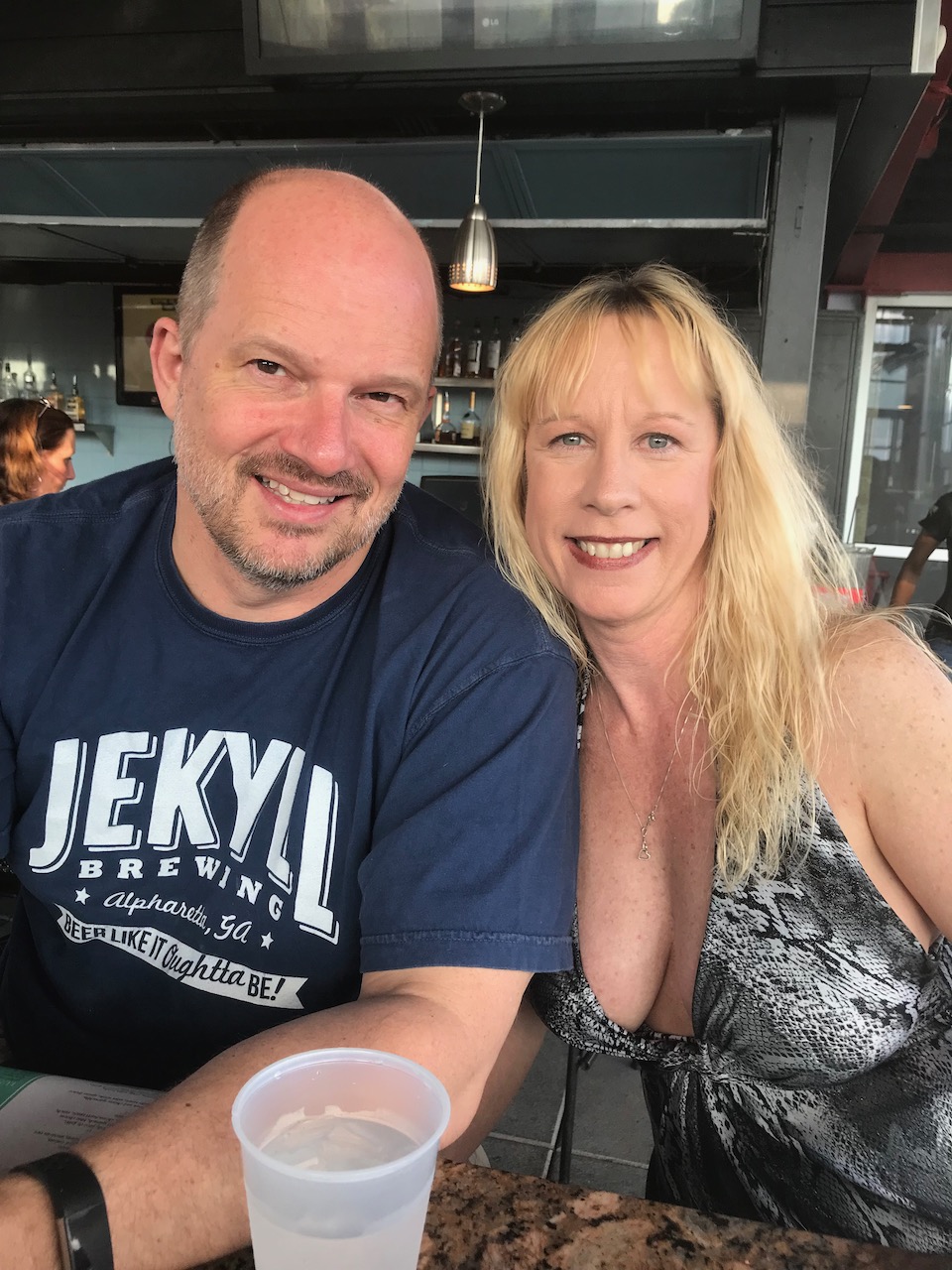 Garrett has spent most of his life in the IT industry, but his passion is music and photography. Trying to enjoy his remaining trips around this big blue spinning ball!