Ahoy there, fellow adventurers of the RV world! Lets talk RV entertainment! Tired of driving through seemingly endless desolate landscapes or being parked in a picturesque campground without any entertainment? Fear not, for we have the perfect solution to keep you entertained on your next RV trip! We have compiled a list of 10 amazing products that are guaranteed to keep you entertained on the road, no matter what your interests are. From classic outdoor games that bring out your competitive side to high-tech gadgets that will make you feel like a sci-fi hero, we have it all. So buckle up, get ready for some serious RV entertainment, and let's dive into the list!
Whether you're on a solo adventure or traveling with your family and friends, these 11 RV entertainment products will make your camping experience even more enjoyable. From classic board games and outdoor sports to music and movies, there's something for everyone. So pack up your RV, grab your favorite snacks, and get ready to have some serious fun on the road!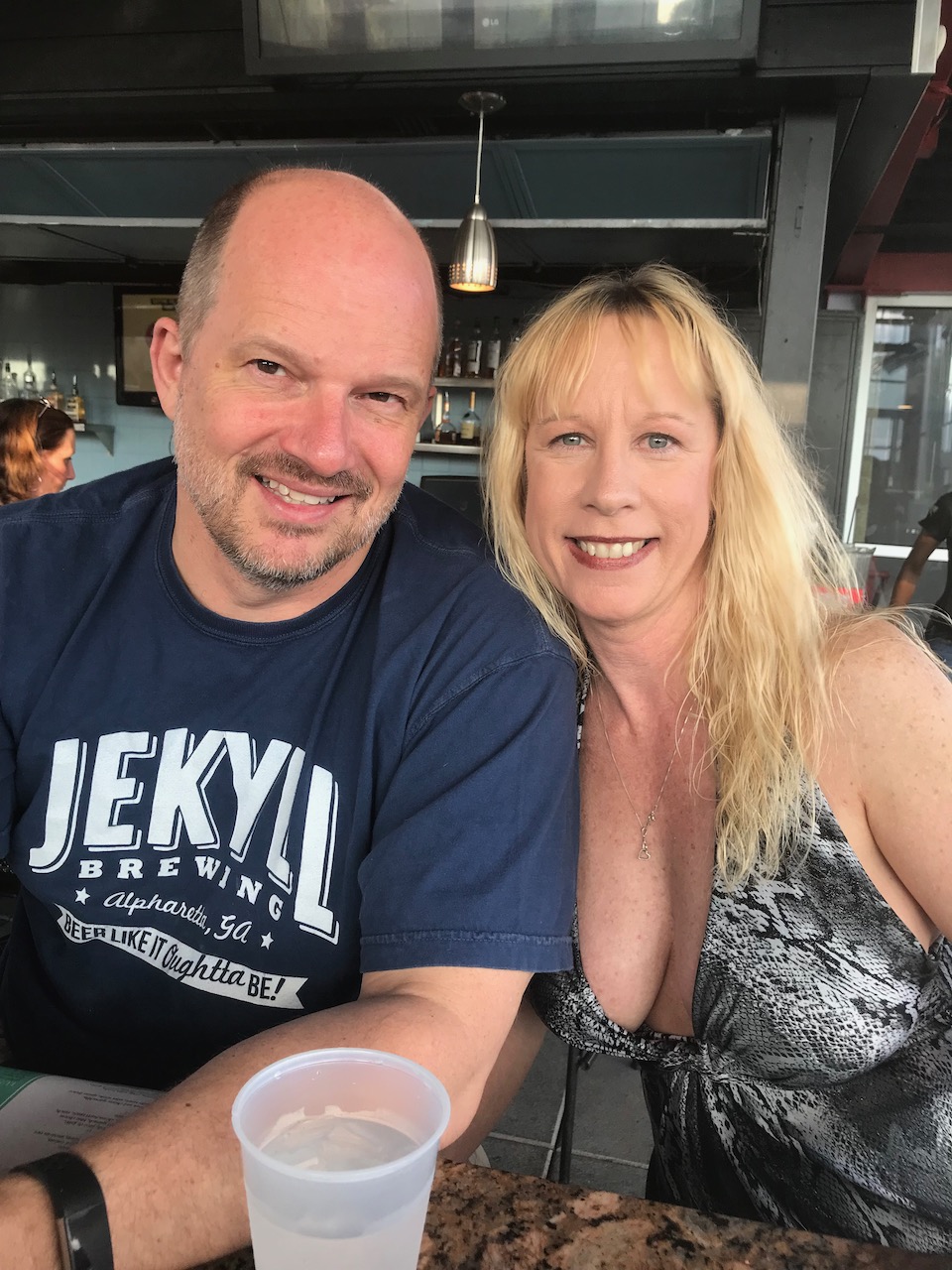 Garrett has spent most of his life in the IT industry, but his passion is music and photography. Trying to enjoy his remaining trips around this big blue spinning ball!