Living the RV life is all about embracing minimalism and downsizing your possessions – time for RV organization hacks! When you're constantly on the move, keeping your tiny home on wheels organized can be a real challenge. Fear not, fellow RVers! We've scoured the internet to bring you the top 10 RV organization hacks that will transform your cluttered space into a tidy haven. From clever storage solutions to nifty gadgets, these products will help you make the most of your limited space and keep everything in its place.
With these RV organization hacks and product recommendations, you'll be able to maximize your space and keep your tiny home on wheels tidy and clutter-free. Say goodbye to frustration and hello to a stress-free RV lifestyle. Happy organizing!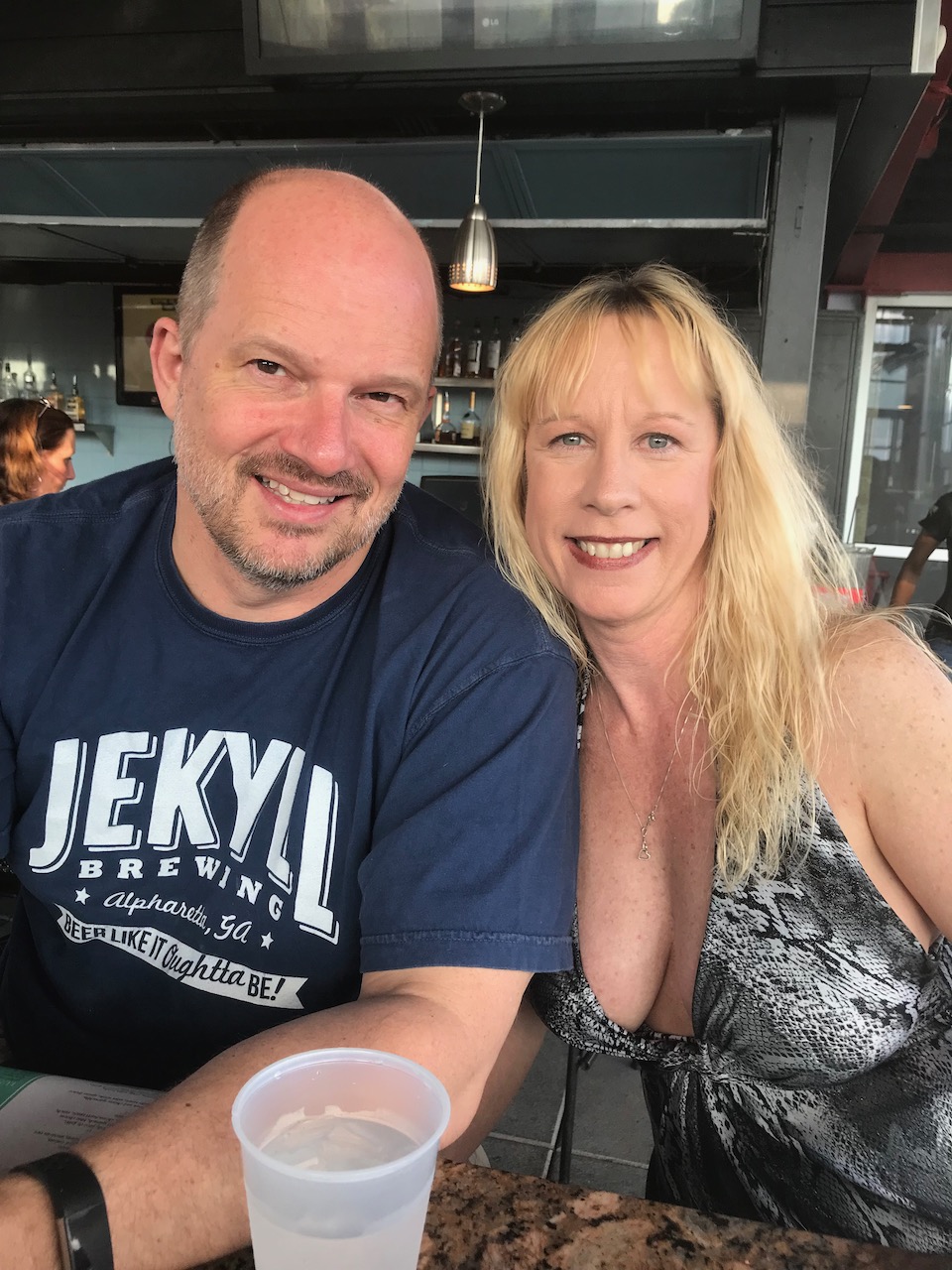 Garrett has spent most of his life in the IT industry, but his passion is music and photography. Trying to enjoy his remaining trips around this big blue spinning ball!