You don't want to think of the best security systems when you're planning a trip – you have endless roads, beautiful landscapes, and the occasional raccoon trying to break into your rig. While furry bandits may not be the biggest concern, safeguarding your RV from thieves and other security threats is no laughing matter. Lucky for you, we've compiled a list of the best security systems and locks to keep your home-on-wheels as secure as Fort Knox. So buckle up, and let's dive into the realm of RV safety with a side of humor!
By investing in top-notch security systems and locks, you can ensure that your RV remains a safe haven on wheels. With these ten fantastic products, you'll be well-equipped to fend off burglars, pesky critters, and even the occasional overcooked meal. So go ahead and enjoy the RV life with peace of mind, knowing that your rolling fortress is protected by the best in the business. After all, even the stealthiest raccoon is no match for your newfound RV security prowess.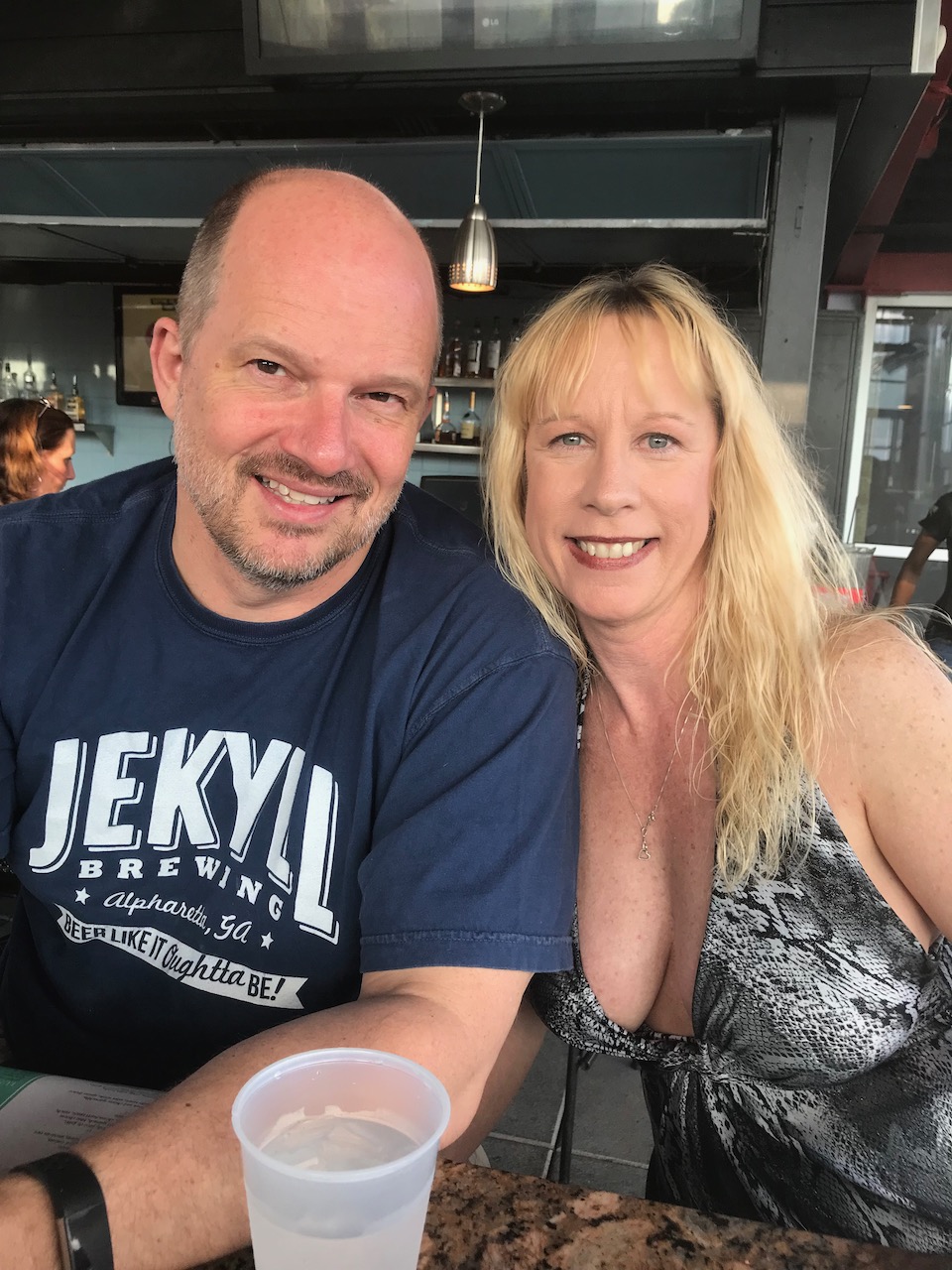 Garrett has spent most of his life in the IT industry, but his passion is music and photography. Trying to enjoy his remaining trips around this big blue spinning ball!