Three weeks into our sun-soaked, workout-grind stint in Waikiki, we figured it was high time we ventured out to explore the Hawaii's Big Island with our friends. With our pockets full of optimism and sunscreen, we embarked on a week-long getaway, discovering everything from budget-friendly transportation to finger-licking local fare. So grab a cold one, sit back, and enjoy our laugh-out-loud Big Island escapades.
Transportation: Bidding adieu to Waikiki, we hopped on "theBus" for a mere $3 each, while our wallets silently thanked us for not choosing the $60 Uber. Our journey with Hawaiian Airlines started off on a rocky note – one cancelled flight and a comically long hour delay later, we finally touched down at Hilo Airport, ready for adventure.
Hilo Accommodation & Food: Our home-away-from-home, the DoubleTree Resort "Grand Naniloa," welcomed us with open arms and trademark cookies. Our growling stomachs led us to Café Pesto Hilo Bay, where Italian cuisine met Hawaiian hospitality, creating a symphony of flavors. Later, the unassuming Kuhio Grille, with its famous 1lb Laulau, made us question if we had unknowingly entered a foodie's paradise.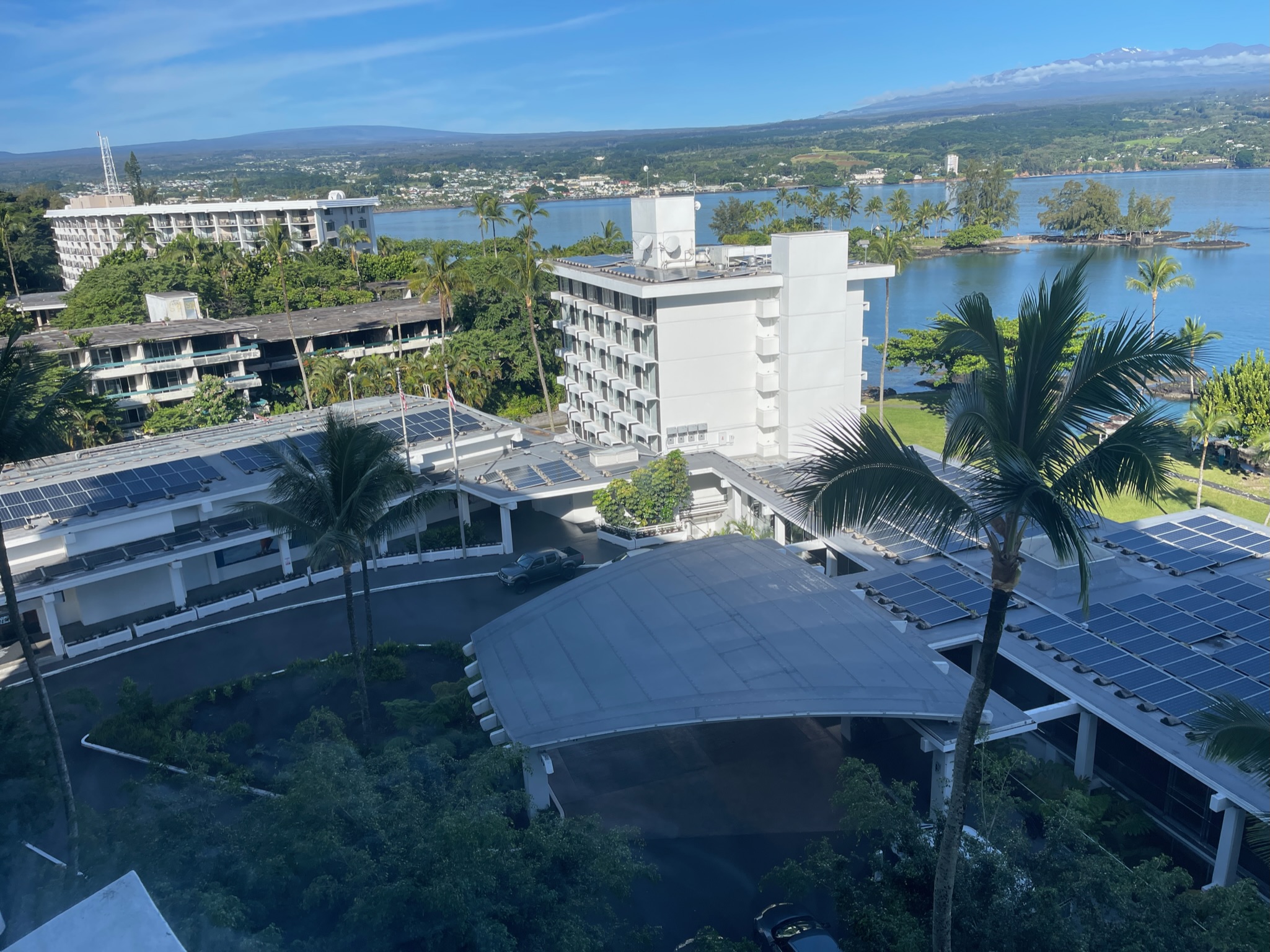 Exploring the Big Island: Our rumbling rental car took us on a drive to Pepeekeo Kawainui, a man-made tunnel with a serious identity crisis – it dreams of being a lava tunnel when it grows up. Next up was the awe-inspiring Hawaiian Volcano National Park, where we marveled at the Earth's hot-tempered side. To avoid going broke on food, we hit up KTA groceries for mouth-watering sandwiches and desserts that didn't break the bank.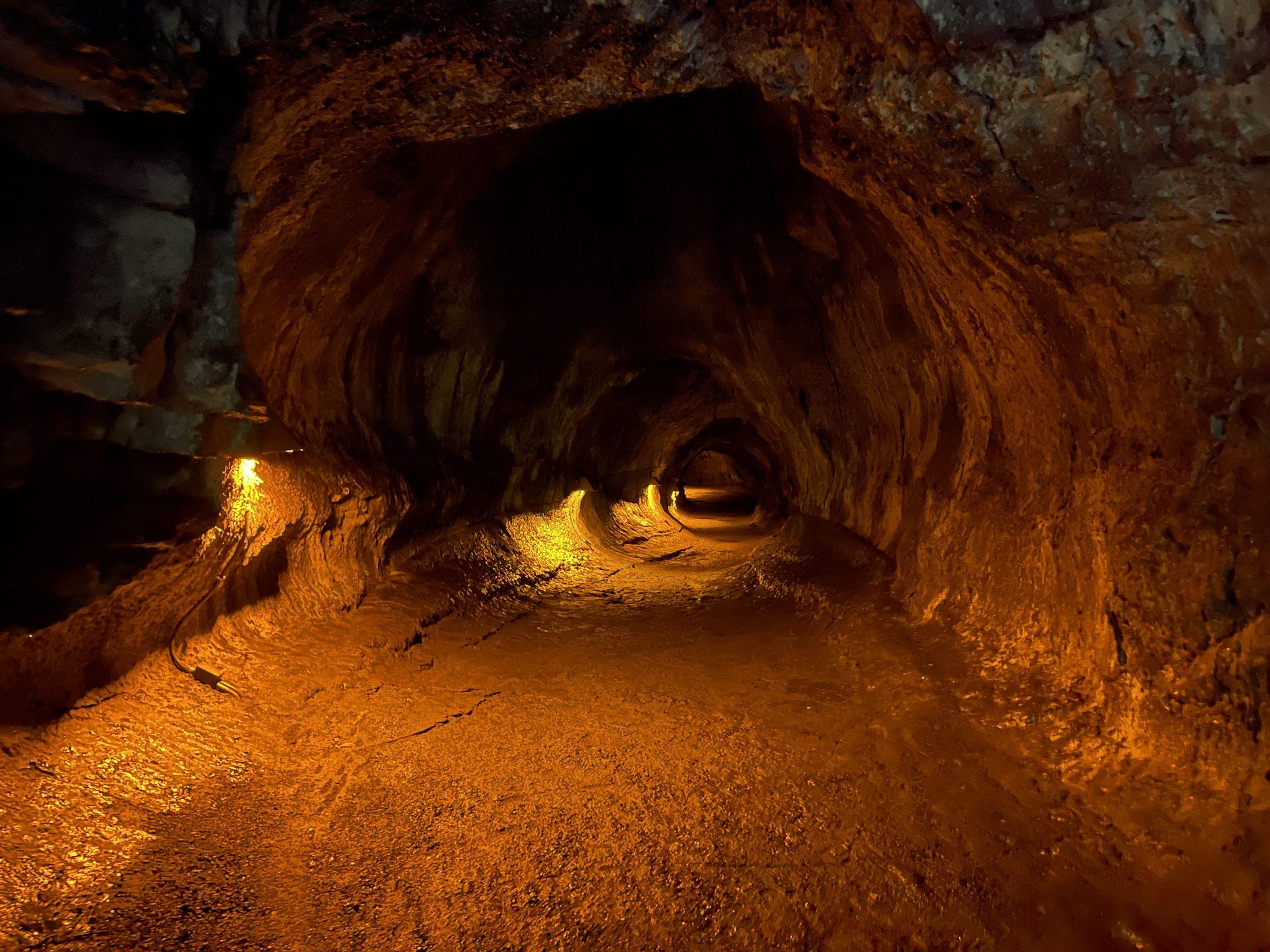 Kona Adventure: With Kona in our sights, we stumbled upon the idyllic Kekaha Kai State Park, featuring the spectacular Makalawena Beach. The sun, sand, and snorkeling made the tumultuous off-road journey worthwhile, leaving us convinced that even our 4×4 deserved a vacation.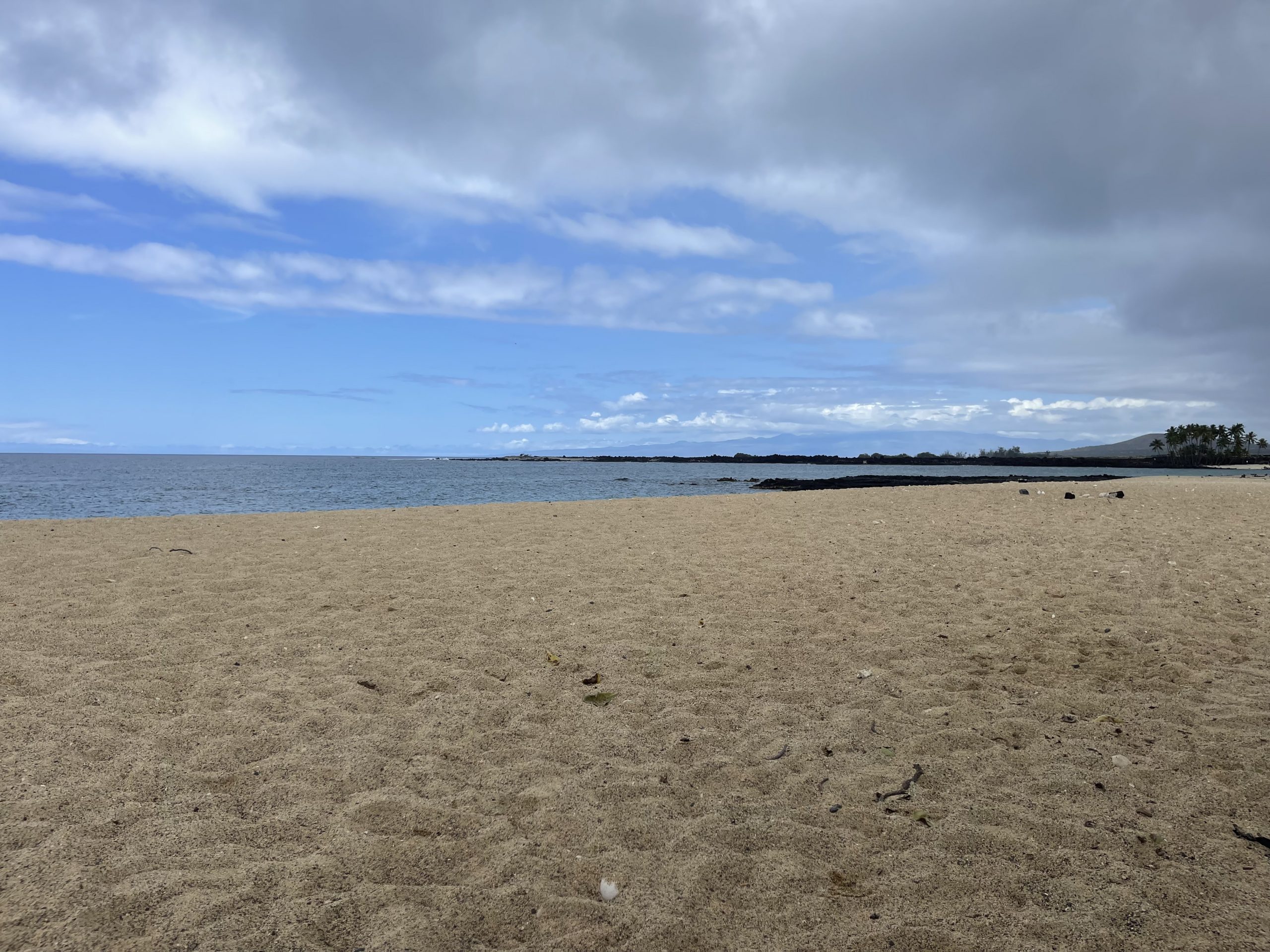 Kona Accommodation & Food: At the Hilton Waikoloa Village, we embraced the art of relaxation, mostly by perfecting our beer-drinking techniques poolside. The resort's lagoon, teeming with dolphins and sea turtles, became our morning entertainment as we watched these charming creatures during feeding time. The on-site tram and boat made us wonder if we had accidentally wandered into a tropical Disneyland!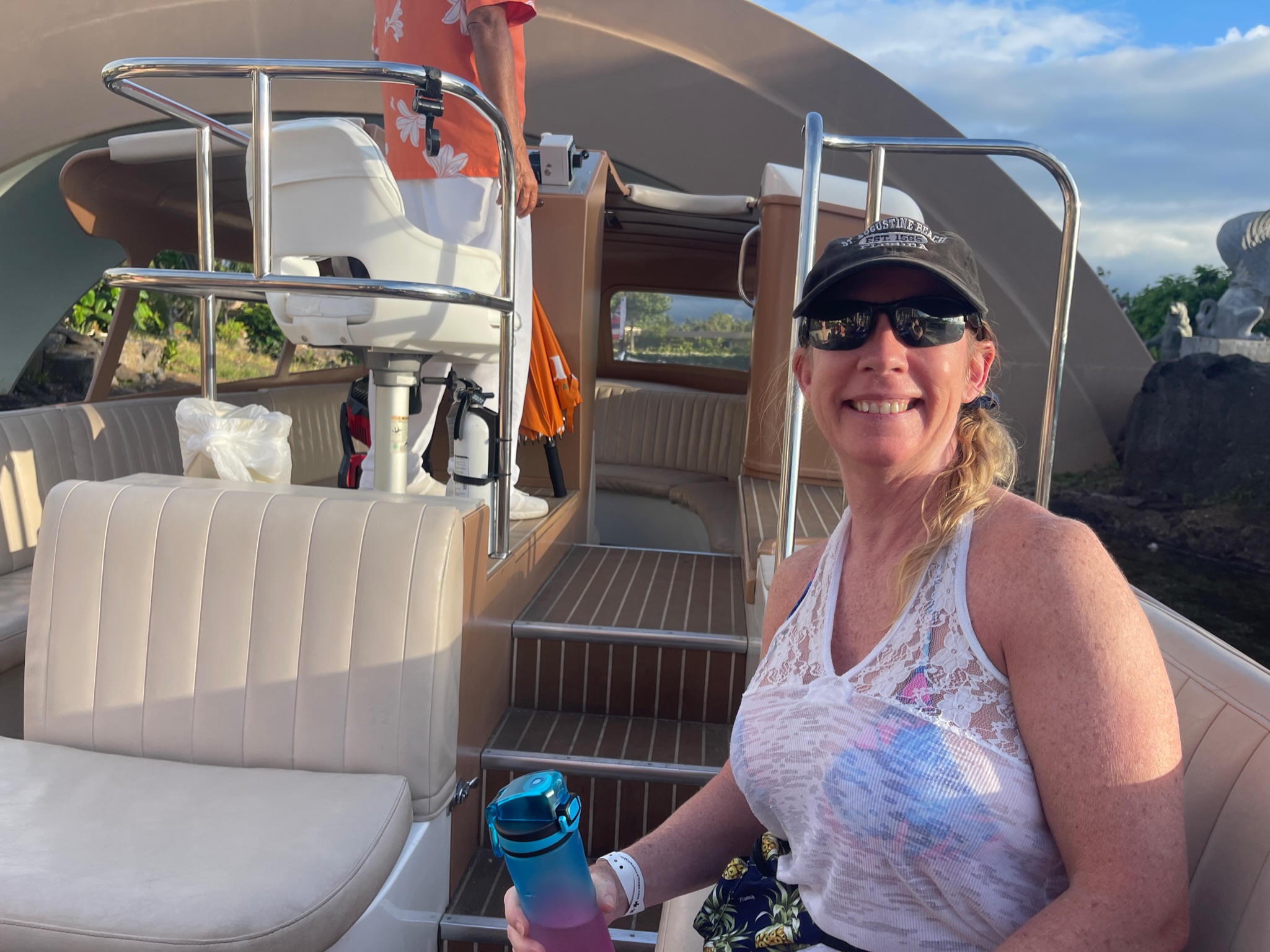 Our taste buds danced to the tune of Nui Italian's thick-crust Roman heirloom margherita pizza. However, the Lagoon Grill's burgers left us reminiscing about the good ol' days of dollar-menu fast food. And while the Ono sandwich at A-Bay's Island Grill had us saying "meh," the exorbitant prices had us saying, "Yikes!"
Heading Back: In a grand finale of delays, our flight out of Kona with Hawaiian Airlines was postponed by over an hour, making us wonder if we'd ever escape the island's gravitational pull. Unfazed, we chose theBus again, trekking half a mile to a remote stop under Nimitz Highway. All things considered, our budget was singing the praises of affordable public transportation.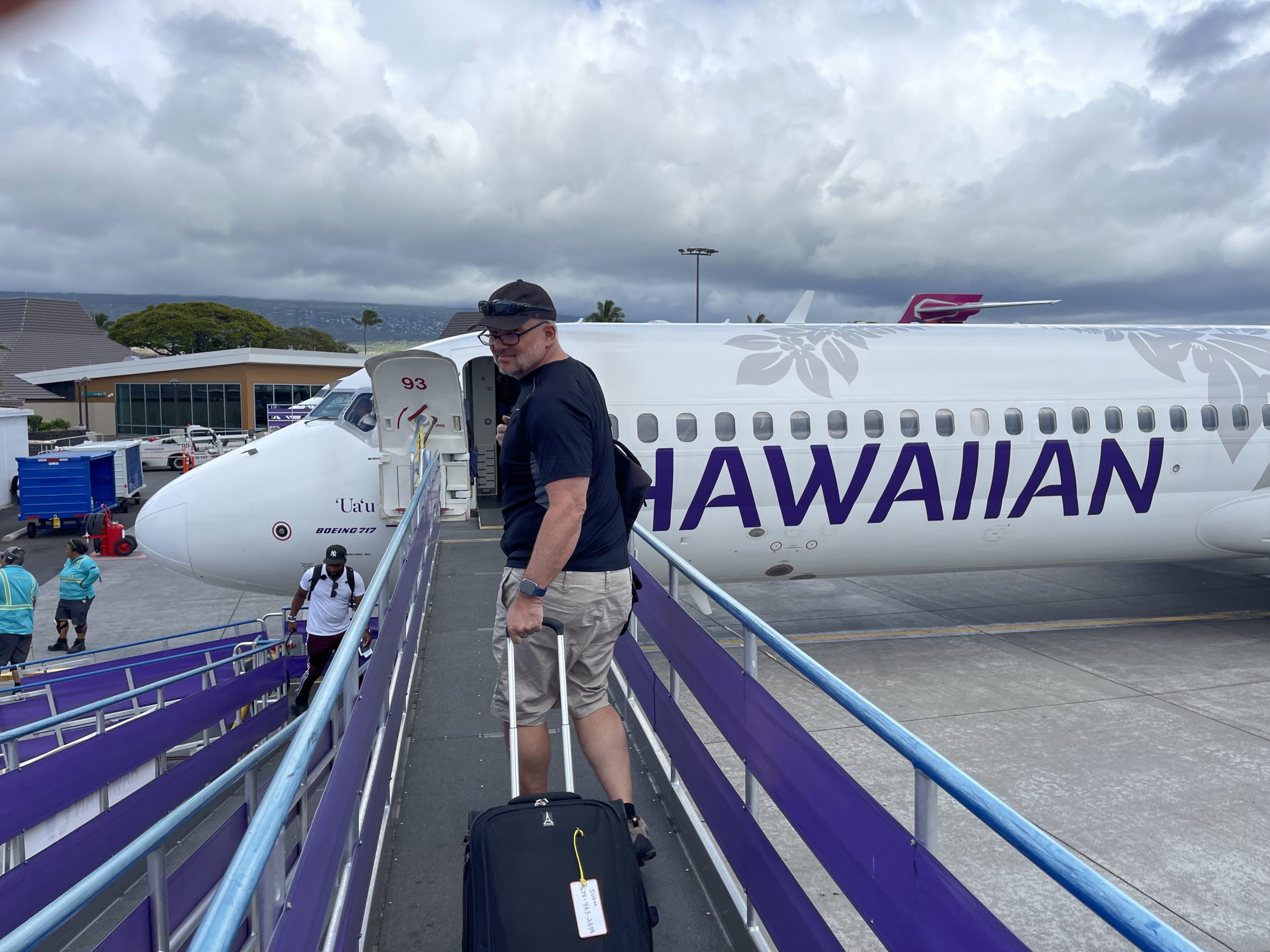 Our uproarious week on Hawaii's Big Island was a whirlwind of unforgettable experiences, stunning vistas, and culinary delights. This volcanic wonderland gifted us the perfect blend of relaxation, adventure, and many moments worth laughing about. So, if you're planning a visit to the Big Island, be prepared for a wild ride – you won't be disappointed!
Top 5 Must-Do Activities on Hawaii's Big Island
Here are some of these top things you can do if you visit the island!
These five must-do activities on Hawaii's Big Island offer a mix of adventure, relaxation, and breathtaking beauty. Immerse yourself in the island's unique natural wonders and create memories that will last a lifetime.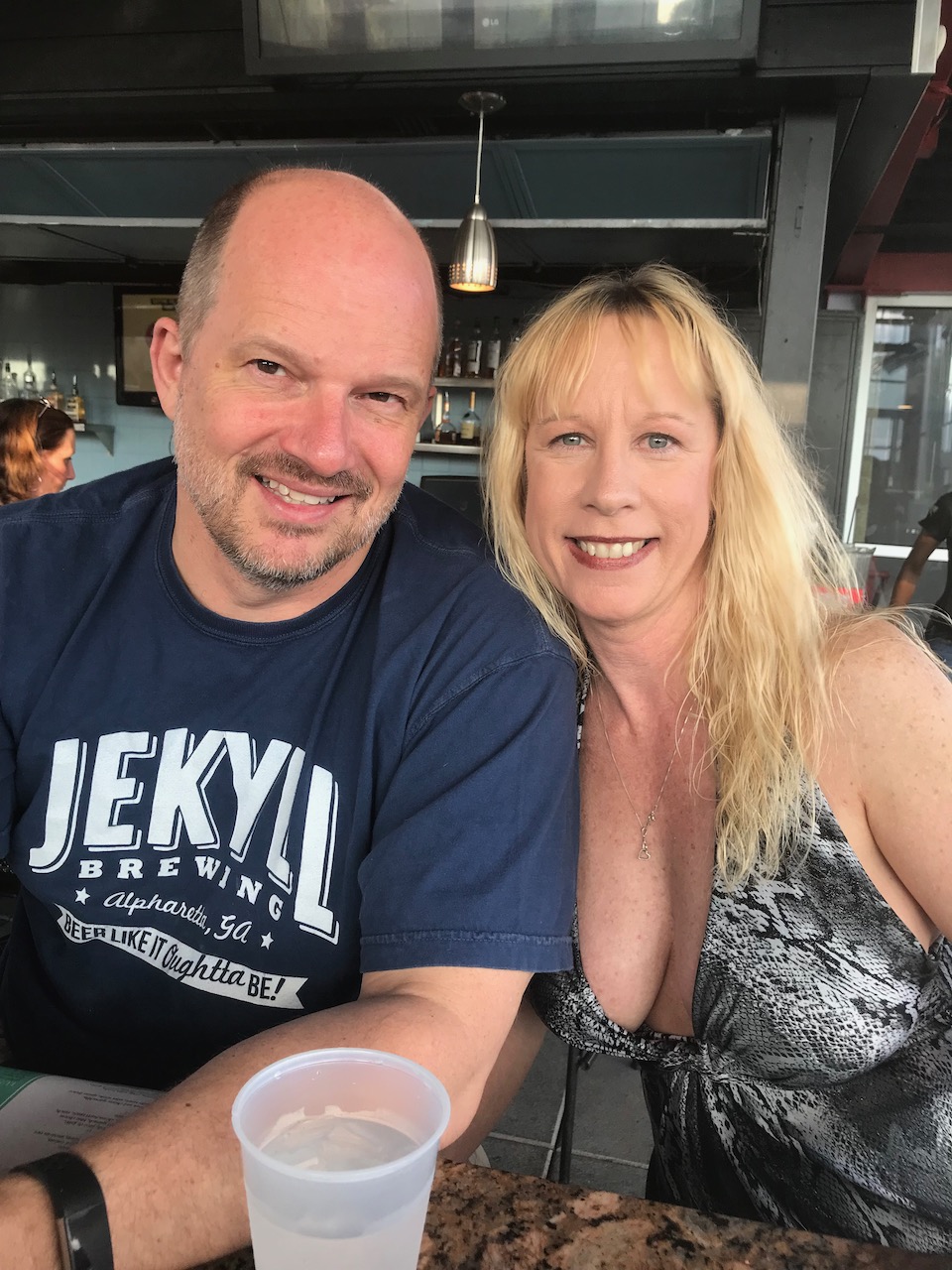 Garrett has spent most of his life in the IT industry, but his passion is music and photography. Trying to enjoy his remaining trips around this big blue spinning ball!