No one likes RV maintenance – but are you tired of being stranded on the side of the road with a broken-down RV? It's time to take your maintenance game to the next level with these 10 essential tasks. From checking your tires to inspecting your roof, we've got you covered with the products you need to keep your RV rolling (and not stalling) on your next adventure.
There you have it, folks – our top 10 RV maintenance tasks to keep your RV in tip-top shape. With the right tools and products, these tasks can be completed quickly and easily, leaving you more time to enjoy the great outdoors. And with the convenience of online shopping, you can have all of these products delivered right to your doorstep, so you can start maintaining your RV today. Happy camping, and safe travels!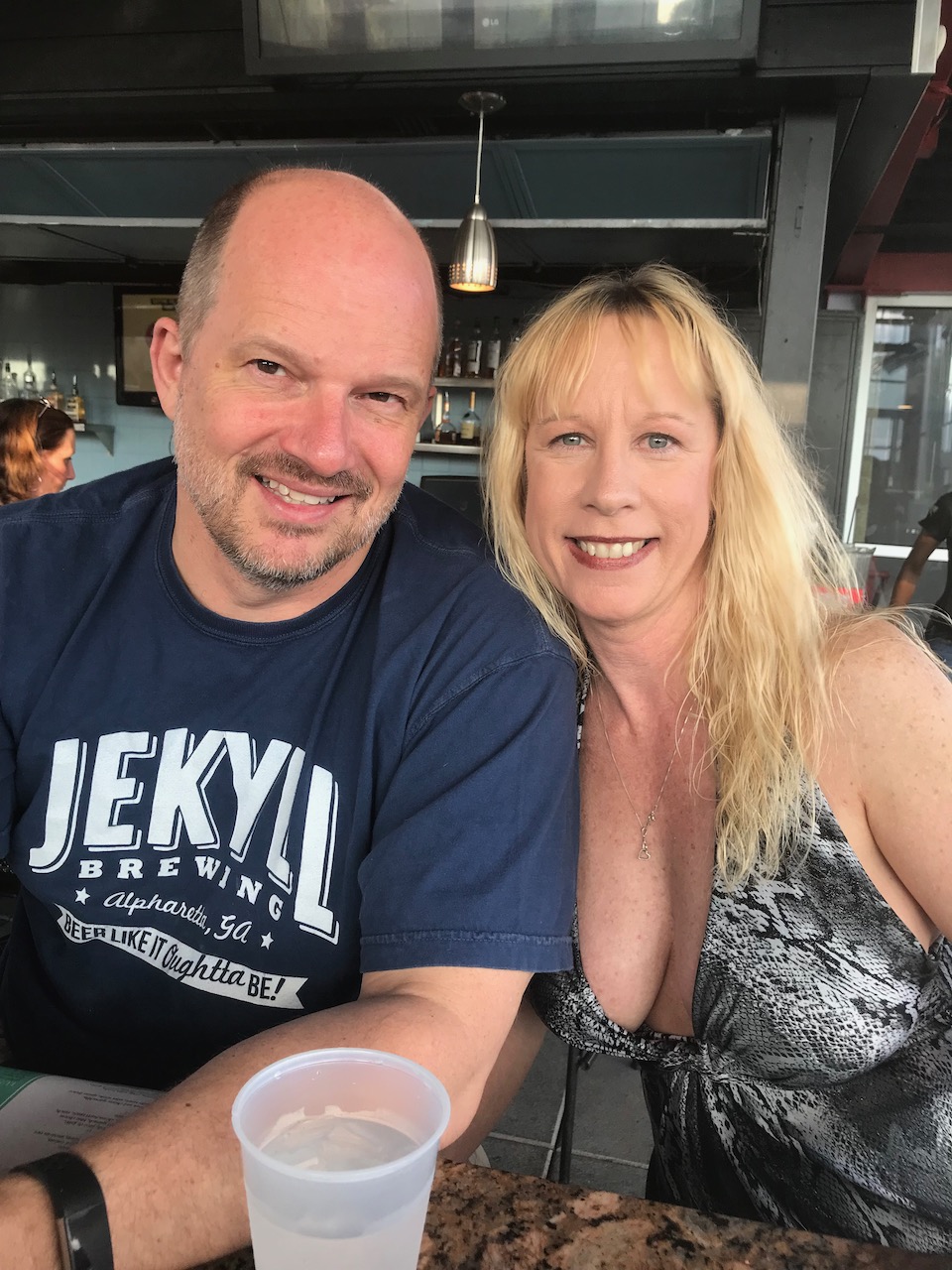 Garrett has spent most of his life in the IT industry, but his passion is music and photography. Trying to enjoy his remaining trips around this big blue spinning ball!