We knew that moving from a house to an RV would require some changes – one of the biggest is being more diligent about your environment. Moving constantly and living in essentially a big black box guarantees that we will have wide swings in temperature throughout the year! Most of your things don't really care about these swings, but a few things do:
Pets
Musical Instruments
The Refrigerator
Lithium Batteries
We have everything except pets, and wanted to be able to keep an eye on the coach as well as the basement (where the lithium batteries live). We wanted at least 3 sensors, and a display that we could set on the counter. In the end we looked at three different units:
AcuRite 02082M Home Temperature & Humidity Station
The AcuRite 02082M Home Temperature & Humidity Station is a really nice looking unit – full color, comes with 3 sensors and cost around $50 at the time of this writing.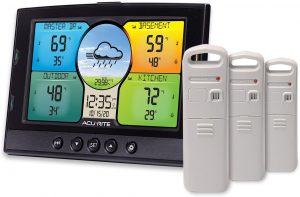 Ambient Weather WS-3000-X5 
The Ambient Weather WS-3000-X5 is a powerhouse – comes with 3 sensors (around $85), or 5 sensors (around $100) and does temperature logging via an optional micro-SD card.  The main unit can handle up to 8 sensors.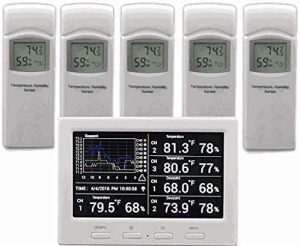 Keekit Outdoor Thermometer
The Keekit outdoor thermometer is pretty basic, lacking any sort of alarms. But it did have one advantage – when we bought it the unit only cost $31 with 3 sensors. It currently sits on our kitchen counter and monitors the freezer, the refrigerator, and the basement compartment where our batteries live. Although it isn't as fancy as the others, the price was right and so far has met our needs!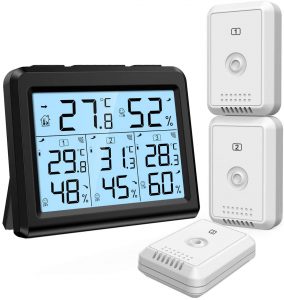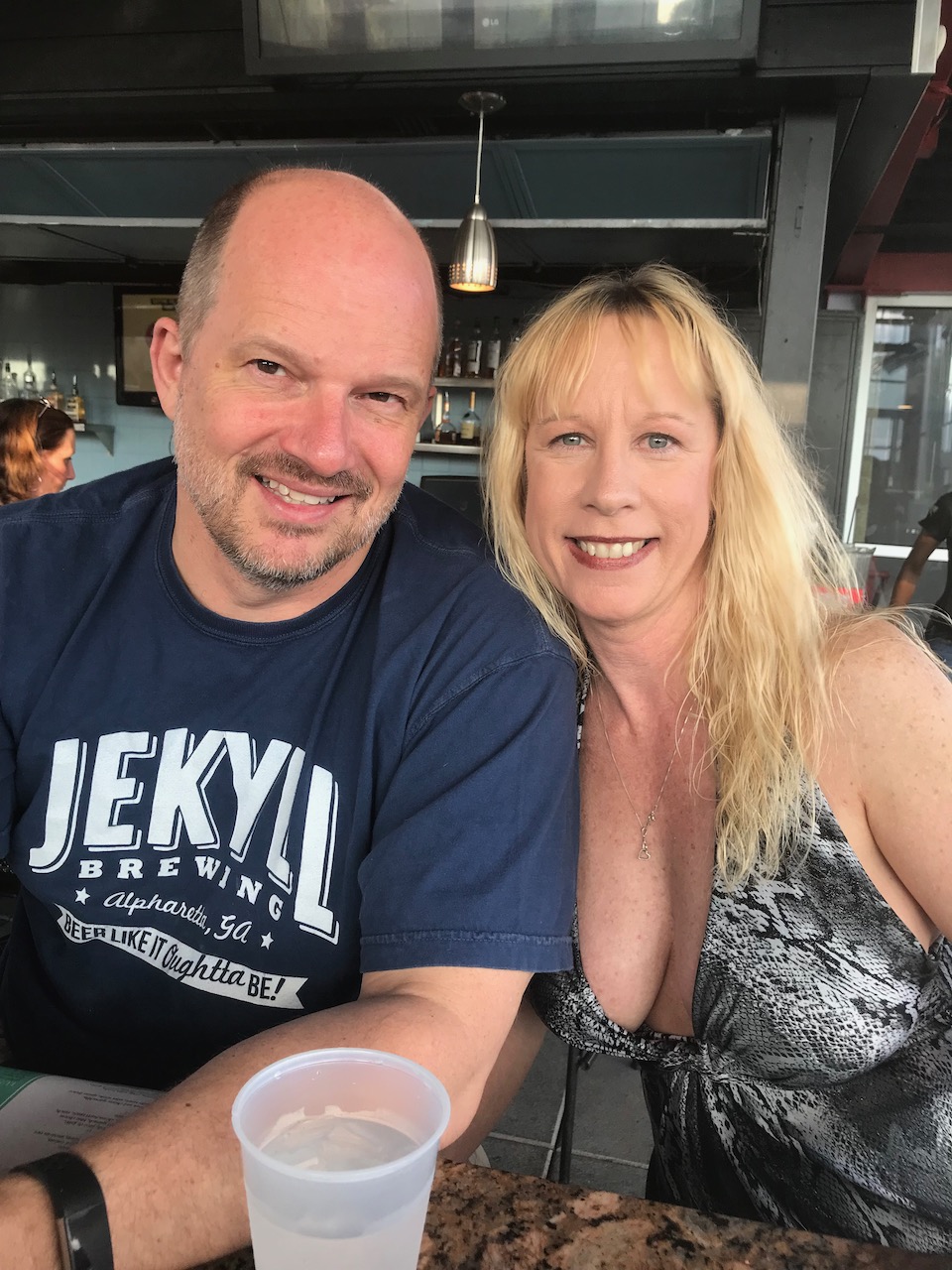 Garrett has spent most of his life in the IT industry, but his passion is music and photography. Trying to enjoy his remaining trips around this big blue spinning ball!