When we started researching how to pull our Jeep, we immediately realized that a lot of decisions had to be made. It turns out there is plenty of options for tow bars, braking systems, and related components.
A little background on what we have and our goals.  Over a year ago we bought a brand new 2019 Wrangler Rubicon Unlimited (the 4-door model).  While we are not hard-core jeepers, we do have a background in motocross/dirtbikes, and definitely plan to do fun things with the Jeep too! While we don't want to go crazy with 37″ tires and a lift kit (yet), we wanted to make sure our upgrades and our ability to tow the jeep with our motorhome didn't get in the way of our goals.
To that end, one thing we were concerned with was the use of a traditional base plate on our Wrangler. They stick out of the bottom of the front bumper, which reduces ground clearance. They also don't look that great!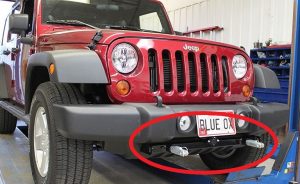 Pulling from the Wrangler JL Bumper
The solution is to pull from the bumper D-ring mounts. Unfortunately the stock bumpers of our Jeep doesn't even have D-ring mounts, so it was time to go bumper shopping.
The market is now saturated with JL bumpers! But a year ago, that was not the case. At the time, we looked at the following bumpers:
Rockhard Aluminum Patriot Series 
Smittybilt XRC Gen2 Front Bumper
We liked all three of these – the Rockhard was especially interesting because it was aluminum, which cut the weight substantially. The Smittybilt was the cheapest of the bunch, which we also liked. But in the end, we went with the LOD bumper, both front (Signature) and rear (Destroyer). Why did we go with LOD? Lets go through a little story about the Wrangler JL.
Tale of the Wrangler JL
It turns out that Jeep changed how the bumper is attached to the frame with only two bolts on each side. Many people have questioned the strength of this setup if you tried to pull your 5,000lb jeep around by the bumper. It is actually quite the lively controversy on Jeep forums. Many people do it and don't seem to have a problem, but Jeep doesn't appear to support it. The base plate shown above gets around this by attaching directly to the frame of the JL. So we were worried about this – the last thing we wanted was our bumper ripping off while we were heading down the highway at 65 miles an hour. Nothing would ruin your day like a detached 50K Jeep playing bumper cars!
So how do we pull with our bumper and feel good about it? Turns out that LOD had an answer for this: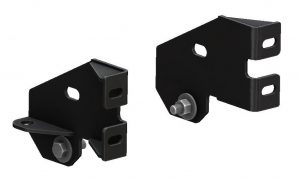 These brackets slide between your bumper and the frame, and then have a third bolt that then locks onto the frame. We felt that was a great solution for us. And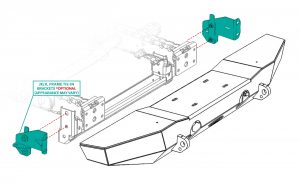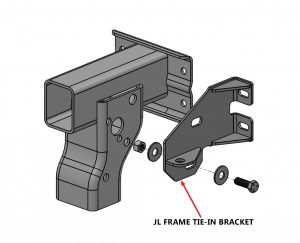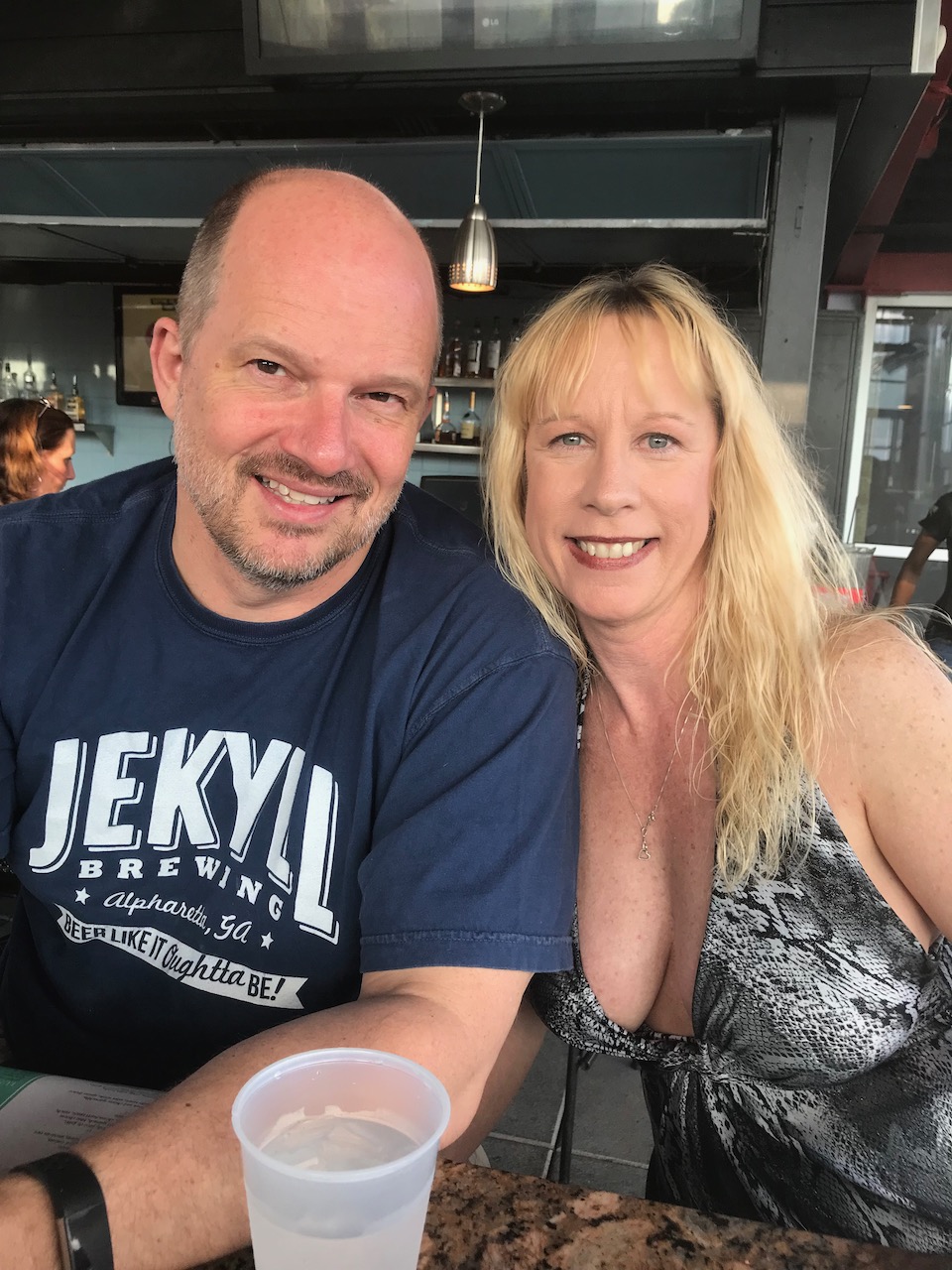 Garrett has spent most of his life in the IT industry, but his passion is music and photography. Trying to enjoy his remaining trips around this big blue spinning ball!