We have spent most of the Winter of 2021 in Tampa, close to the city of Oldsmar. And one thing we discovered is that Oldsmar trail hiking is far more interesting than you would expect. Even though it is very urban in this area, they have done a decent job of making a set of hiking trails, connected by mostly residential streets. They claim there is 11 miles of trails, and that sounds about right!
Oldsmar Trail Hiking
What we ended up doing is starting at the center of the Oldsmar parks (which has the most parking lots) and then breaking our hikes into three distinct sections, each with unique quirks and features – each hike allowing us to get easily up to 8 miles round trip on a bike or a hike.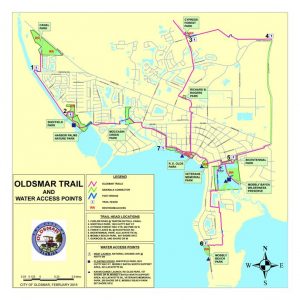 Our Oldsmar Trail Hiking Starting Point
We always start our adventure at the same spot – one of the many parking lots at R.E. Olds Park or the parking lot at Veterans Memorial Park. We could start Sheffield park (they also have free parking) or xxx. Mobely park is another option, but that is paid parking so unless you want to start at that one because of the beach (not that great of a beach) then don't bother.
We found it easiest to go down Lafyette road (off Tampa rd/580 and opposite Race Track Rd) to get to these parks.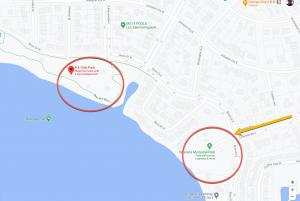 The parks themselves have plenty to offer – a lot of playgrounds for the kids, restrooms, pavilions and decent access to the water. The parking has always been safe, and the crowds have been pretty decent (although this is winter during a pandemic, so your mileage may vary). Once we park, we then have 3 major loops we can take depending on our mood. Each require some surface street walking, but will reward you with some very pleasant trails and access to even more parks and beaches!
Lake Tarpon Canal Route
Our first route and probably favorite goes to the Lake Tarpon Canal and ultimately to the Oldsmar Sports complex/BMX park (shown as Canal Park on the map above). If you start at R.E. Olds Park, once you get through the park (which is a nice walk itself) you will then be on surface streets. Not too bad (you will pass the Herp shop, which sells reptiles), and Jack Willie's bar. Once you pass Jack Willies you have to cross 580 – be careful! The drivers here are crazy! Once you have crossed 580, go past the railroad track and look to your left – you will see the trailhead entrance.
Some of the sights along the way!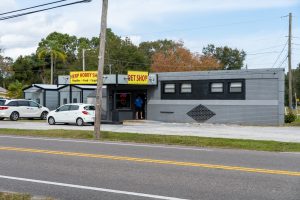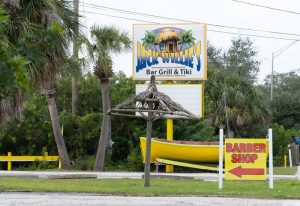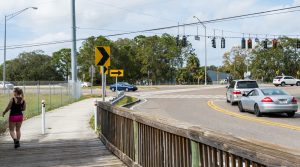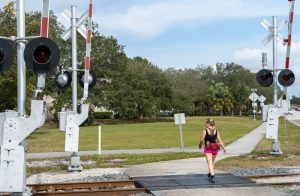 Once you're on the trail it's really nice! This takes you through Moccasin park which has a few dirt trails that you can explore. The main trail through here is paved and has well-maintained wooden bridges. After you walk this part of the trail, you will enter a residential street (3rd photo).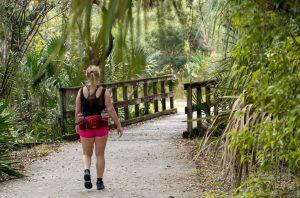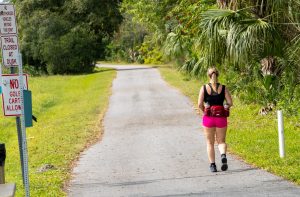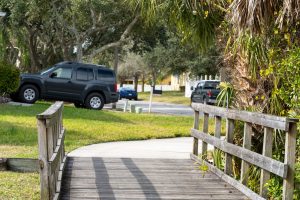 Walk down this street for about 10 minutes and you will make it to the Harbor Palms Nature Park trailhead.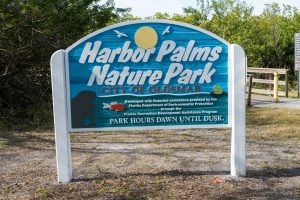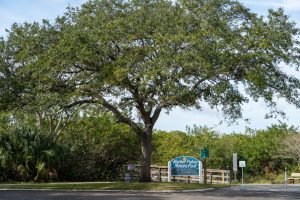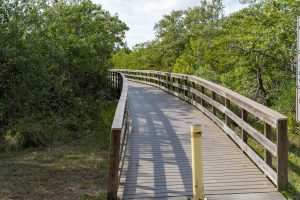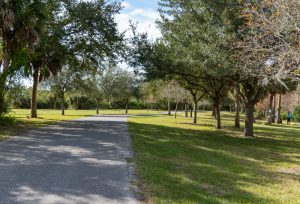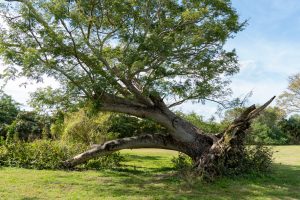 This is the map to Sheffield park (click to expand):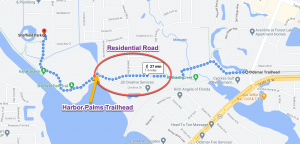 At the end of this section is Sheffield Park. The park has ball fields, basketball court, playground and a nice pavilion. Most importantly it has bathrooms! You are roughly at the 2.5 mile point if you start at R.E. Olds Park. So plan on at least a 5 mile hike if you make it to these bathrooms! There is also free parking available if you want to start from this park.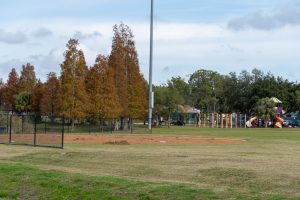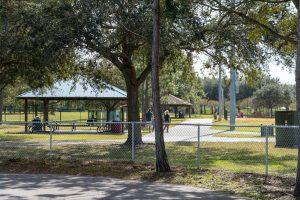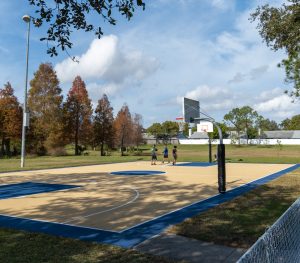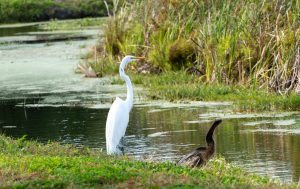 Mobely Beach Route
Cypress Park Route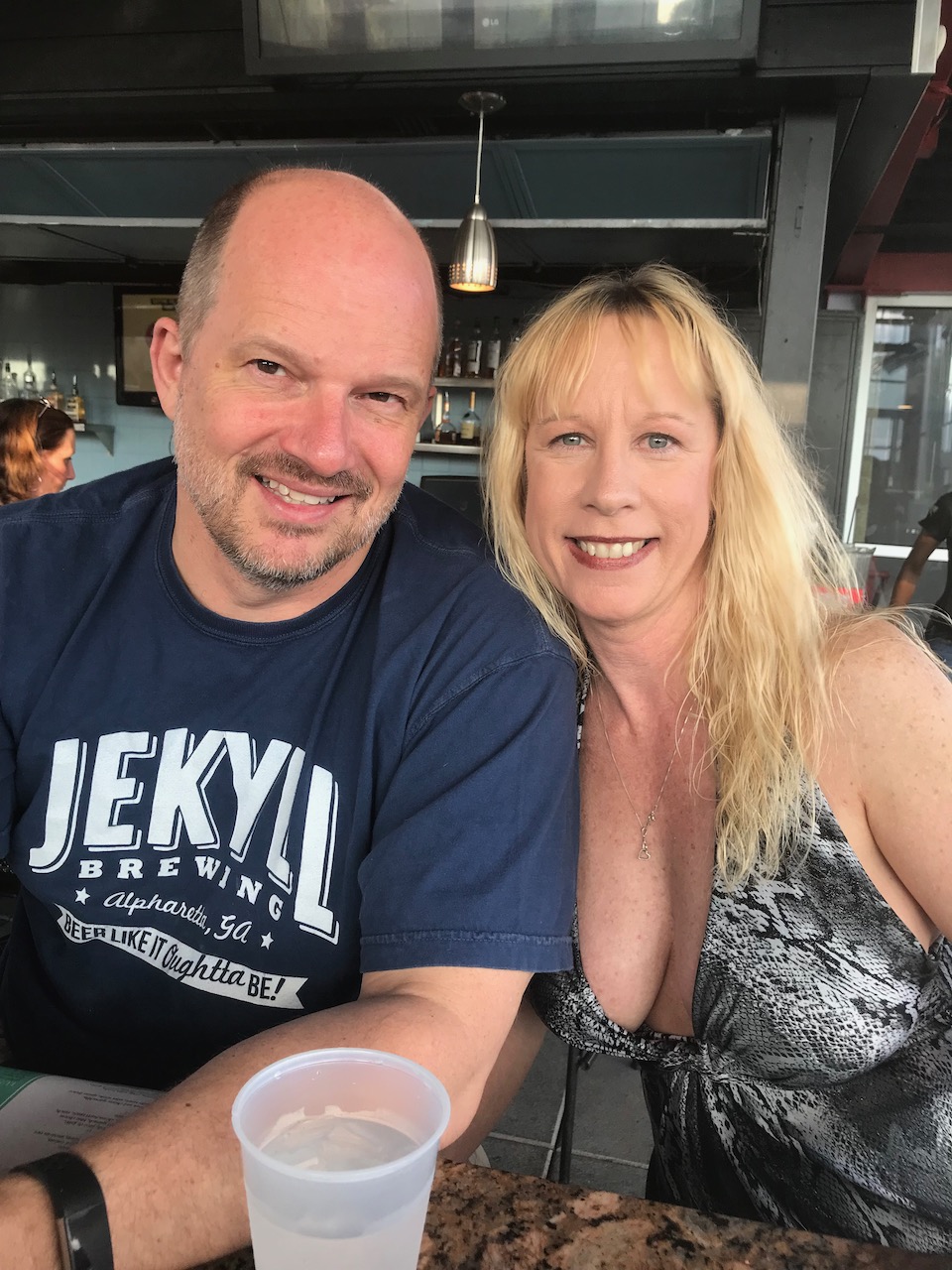 Garrett has spent most of his life in the IT industry, but his passion is music and photography. Trying to enjoy his remaining trips around this big blue spinning ball!