Episode 2 of FTF! Samsung sucks, do you agree? And we talk about mail service!
Welcome to full time Friday or FTF! What is FTF you ask? Well, it's our chance to talk about whatever is on our minds – often RV related, but could be about anything! This is our chance to connect with our audience, even more than our normal how-to and travel videos. So make sure you comment if you have any questions you want us to address in a future FTF!
This week we cover:
Mail service – easy peasy or PITA? Comment below!
If Amazon delivers every day, where does all of it go??
Vloggers everywhere!
This is the way!
Why Full Time Friday?
Samsung SUCKS!
Samsung SUCKS 2!
#FTF #FULLTIMEFRIDAY #RV #RVLIFE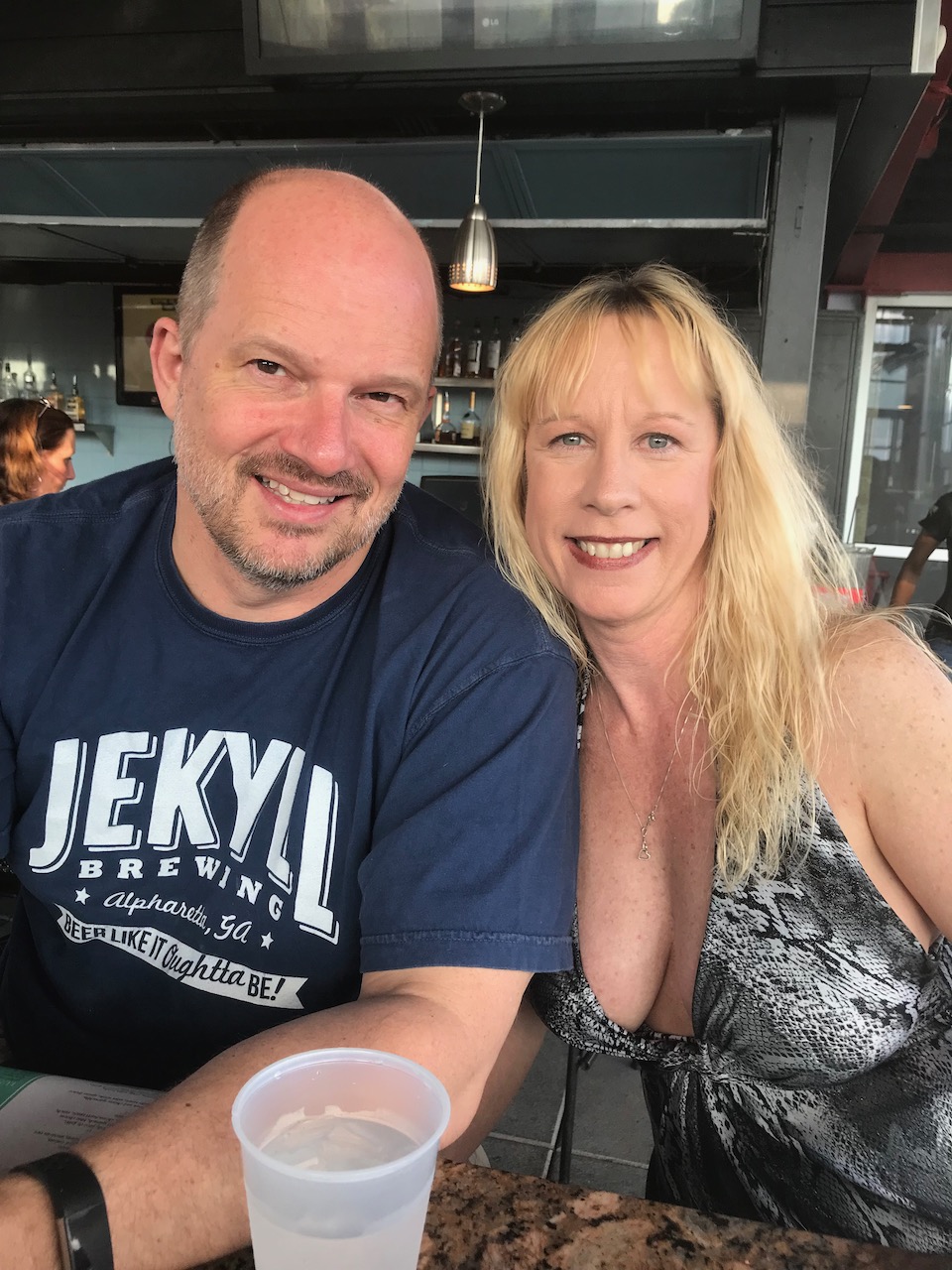 Garrett has spent most of his life in the IT industry, but his passion is music and photography. Trying to enjoy his remaining trips around this big blue spinning ball!