If you're an RV owner – you love RV upgrades! Because you know that life on the road can be both exciting and challenging. While RVs offer a unique way to explore the world, they can also be cramped and uncomfortable at times. Luckily, there are plenty of products on the market that can help you upgrade your RV and make it feel more like home. In this article, we've compiled a list of the top 5 products that can make your RV more comfortable and enjoyable.
Upgrading your RV can be a fun and rewarding experience, and these products can help make it more comfortable and enjoyable. Whether you're looking for a better night's sleep or a more inviting living space, these products are a great place to start. So why wait? Start upgrading your RV today and make your home on the road even more comfortable!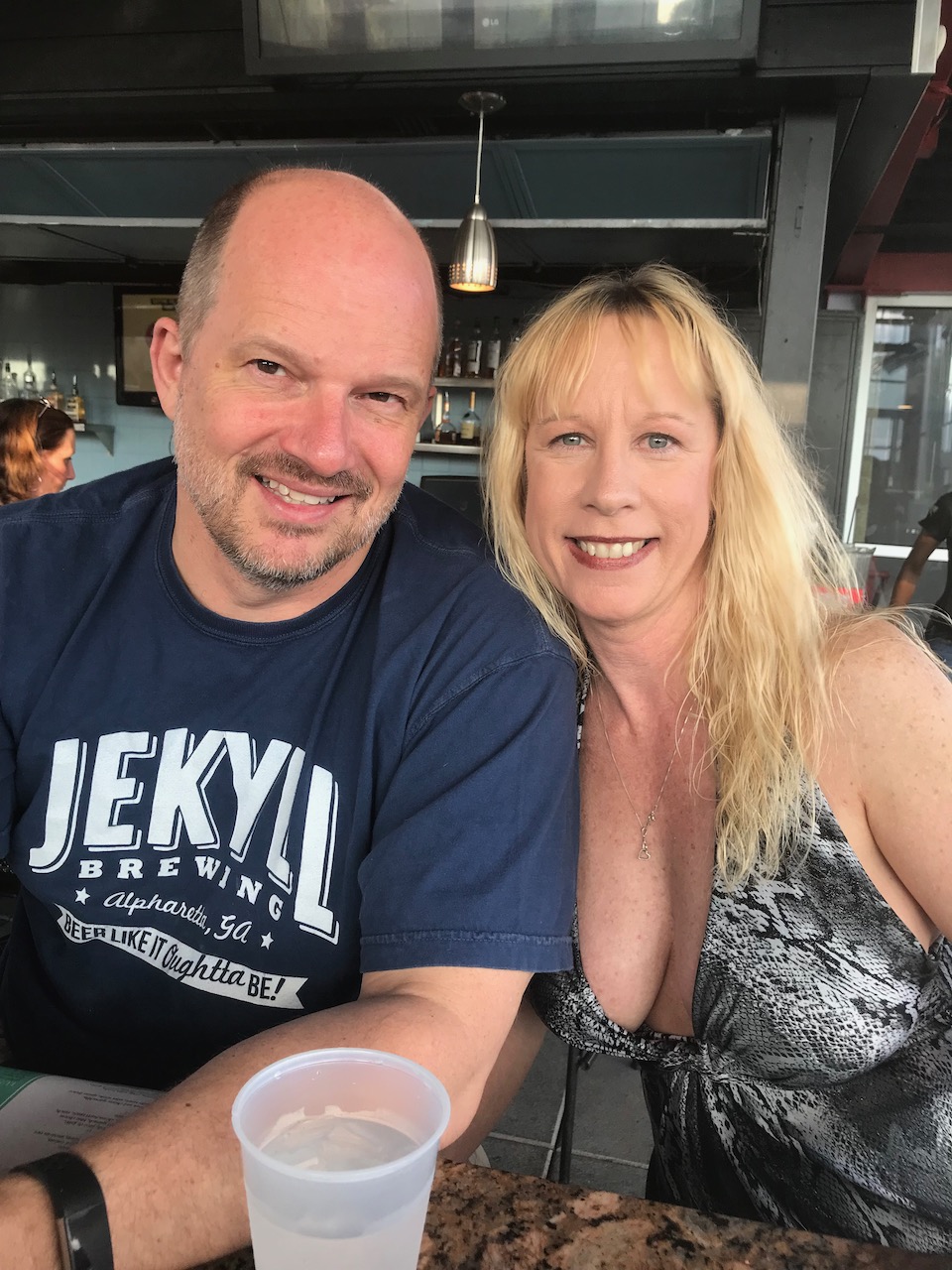 Garrett has spent most of his life in the IT industry, but his passion is music and photography. Trying to enjoy his remaining trips around this big blue spinning ball!